Hair remover. Harmful or not?
Personal experience
Hair - perhaps the most important decoration for every woman. And today in the cosmetic market offered a lot of care products for curls. These include all sorts of hair dyes, thanks to which women can often change their appearance. But if from a blonde to dye her hair into a brunette is not a problem, then from black to lighter shade to go more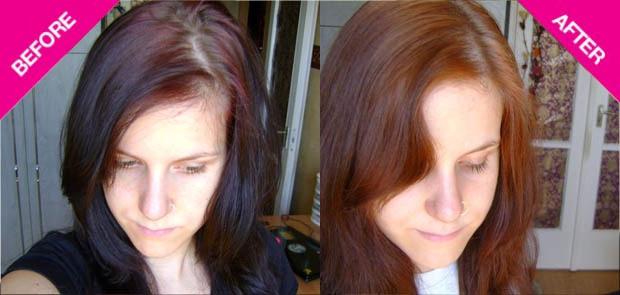 problematic. Black paint is so corrosive that no other on top of it already falls. Therefore, the geniuses of cosmetology invented such a tool as a wash for the hair. With this substance you can get rid of any unwanted shade. But is it so easy when it comes to getting rid of the black color? Does this procedure damage the hair? As a former "experienced" brunette, I can only say one thing: it all depends on the quality and general condition of the hair. I, dreaming, finally, to change the "suit", visited more than one salon with a request to make a wash and paint me at least a chestnut.I was denied everywhere, citing the fact that the hair, although thick, was very thin in its structure, and besides, it was long. And this meant that all my 60 centimeters of the braid, which I had carefully painted over 10 years, could turn out to be like a sponge after the wash. I had no choice but to part with long hair and begin to grow my own color. I apparently did not have any other way out of the black.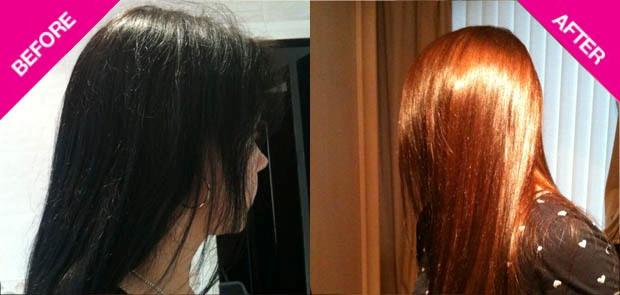 Who does not risk - that brunette forever
But not all are as brave as I, and some are willing to take the risk. Many people like this tool as Estel hair remover. Even hairdressers claim that it is quite gentle. However, the process of flushing black paint can take quite a long time, since it is necessary to apply it on the hair at least twice and hold for 20 minutes. Despite the fact that after washing, the hair takes on the color of "mad orange", many girls are still satisfied: it is easier to paint over orange than black. However, there are also such cases when the hair remover helped only for a while, that is, when dyed to another shade, black still manifested itself. Some had their hair darkened back even without staining, so they had to use several packages of washing agent,so that at least a week or two finally get rid of the pigment ingrained.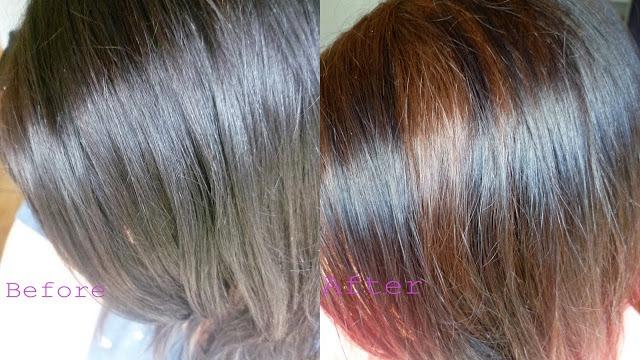 Is it really scary?
As already mentioned, black hair remover should not be applied more than twice in one session. It is better to do the following procedure in a few days in order not to completely spoil the curls. Many wash the paint at home, and Estel is quite suitable for this. It is noted that this hair remover dries the strands a little, but with the help of various masks and balms this deficiency is quickly corrected. Once the hair comes to life, it can be slightly toned, so as not to overburden the hair with lasting paint for at least some time. But this is someone as it pleases. Many girls paint them immediately, preferring to "knock out" the curls, bringing them to a normal shade, and only then begin to carry out caring procedures. However, if the hair is too damaged or hardened, the hair remover is not recommended.
Related news
Hair remover. Harmful or not image, picture, imagery