How does Yandex monitor user operations? Yandex Services
The fact that the Internet is not the safest place, and there is tracking user behavior, is known to all. However, the tools by which information is collected for most non-specialists remain a mystery. For example, many will be interested to know how Yandex monitors user operations.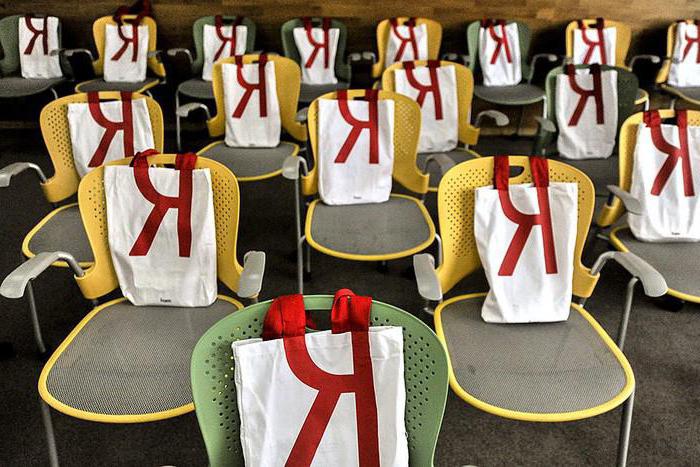 Internet security
In order for people to get used to the constantly ongoing video surveillance, it took only 15-20 years. Today, many do not even pay attention to the fact that they are regularly removed in supermarkets, in banks, in the corridors of offices and educational institutions, in entrances, on highways, etc.
The situation is similar on the Internet, where everyone who decides to take a virtual walk, voluntarily or unwittingly leaves a lot of "traces" and communicates personal information.It can be used for a variety of purposes, both harmless to a specific person and criminal.
How and why are they spying on us
Until the mid-90s of the last century, the quite popular Netscape Navigator browser, which is the "ancestor" of modern Mozilla Firefox, existed on the Internet. Its creators have invented to send to the user's computer for further storage of cookies or cookies. To begin with, basic information was recorded. In particular, it was checked whether this user was on Netscape or got there for the first time. After some time, software developers realized that cookies can be used to record any information about a user that they leave on the Internet. This was done without the knowledge and consent of users. By 1995, cookies were introduced not only in Netscape Navigator, but also in Internet Explorer, remaining unknown to the multi-million army of users.
However, all secrets sooner or later become apparent, and thanks to journalists in 1996, the entire Internet community learned about the violation of the rights of users. An international scandal erupted. And the assurances that all the collected information is not available to outsiders, did not reassure anyone.And for good reason! It soon became clear that high-level hackers could easily intercept the "cookies" sent to the site that created it, and, pretending to be a user, hack mail, an account in an online store, a bank, etc. In addition, it turned out that user preferences may be of commercial interest, as it can be used to increase the effectiveness of advertising on websites, showing it to those users who have shown interest in it by entering certain requests.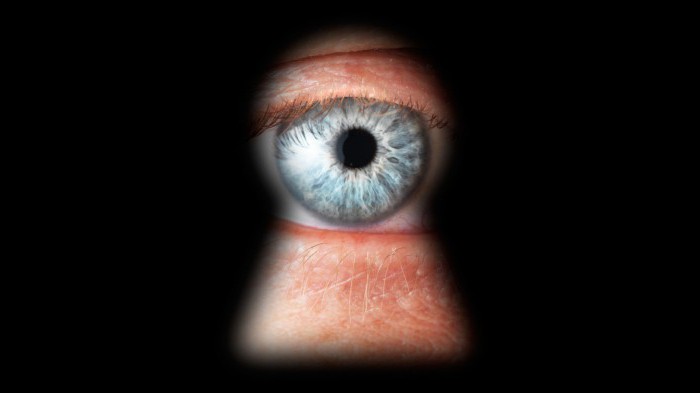 Does Yandex follow us?
The main domestic search engine could not stay away from global trends. This became especially noticeable with the development of e-commerce in our country, when the promotion of sites began to be carried out on a professional basis. Yandex (Internet search engine) launched various services. According to experts, they have great potential for tracking users. What is worth only the requirement of setting "Yandex" at the location of the user. On the one hand, it allows you to give in response to requests that information that is relevant for the region where the user is located, on the other hand, it makes it possible to find it, even if it does not want to.
Service "Yandex. Bar"
Under this name, the service existed until the summer of 2012, when it was replaced by "Elements.Yandex." However, the latter program is the full successor to Bar and continues to track the behavioral factors of the user audience. The main use of data obtained in this way is the indexing of sites.
Immediately after opening the Elements browser, it reports to Yandex that the user has logged on to the Internet. In other words, simply by launching a browser, you thereby perform an action that triggers the recording on the servers of this search engine "cookies" with your data. These include, first of all, your IP address, where you can easily determine your real location, as well as your name, etc.
By the way, you will be surprised, but the cookies that Yandex creates (the Internet search engine) can be stored for more than 10 years! And who can know what can happen to him for such a long time?
In any case, it can be stated that "Yandex.Bar" in its new form turned out to be more convenient, but at the same time and potentially more dangerous from the point of view of collecting information about users. After all, it offers certain services (page translation, etc.), based on user behavior, that is, it tracks it with even more sophisticated methods.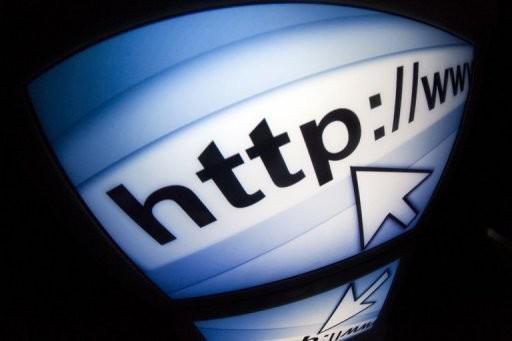 "Metrics"
This service is one of the most suspicious. Yandex.Metrica captures all the data about where you came from on a specific site, and what they did there, up to which part of the page they clicked on. The only thing required for this is to connect the site to the Yandex.Metrica service, which the owner of the resource must initiate.
At the moment it is not known how the collected information can be used for certain purposes with respect to a specific user. However, Yandex.Metrika can act both as an assistant for site optimizers and also pose a danger to its owners, influencing its position in the issuance of Yandex. In particular, as a result of analyzing the information collected by Metric, an Internet resource may fall under the Yandex ban and will not be shown in its search results.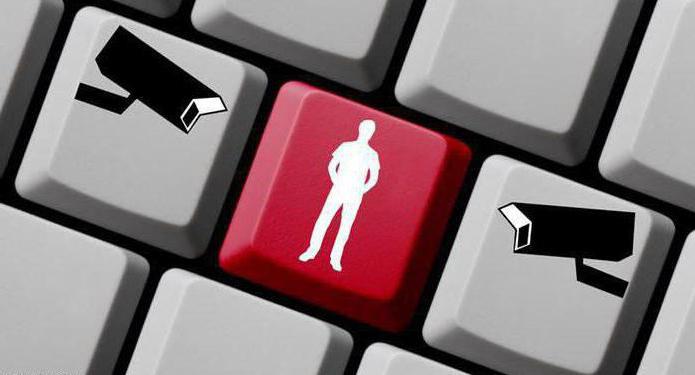 "Webvisor"
Since 2010, this service has been acquired by Yandex and is included in its Metrics. It is constantly being improved and at the moment it has extremely powerful tools. In particular, if you are interested in how "Yandex" monitors user operations, then it is enough to get acquainted with the capabilities of the "Webvisor".And they are very extensive! He not only collects information about visitors of specific resources, as other Yandex services do, but also carries out video recording of such actions as:
page transitions;
the opening of certain windows;
scrolling pages;
view photos and videos;
cursor movement on the display;
and so forth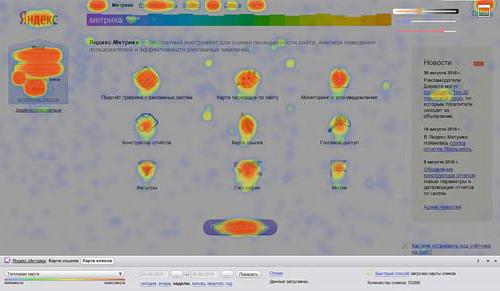 Mail "Yandex"
This service has a huge number of users. Recently, distrust of the search engine was the reason that Yandex.Mail was also suspected. It is difficult to say whether the secret of your correspondence is violated by this service or not. There is a version that Yandex.Mail has an automated service that filters letters and collects certain information. How it is used in the future is unknown.
In addition, outsiders may be interested in your mail at Yandex. First of all, this warning applies to those who are engaged in internet marketing. To avoid becoming a victim of intruders, you should adhere to the following rules:
never tell anyone the login and password of your account, which is the key to log into your account;
Do not enter the Yandex mailbox through public Wi-Fi, since this channel is the least secure;
Before entering a username and password, you need to make sure that the name of the site is spelled correctly in the address bar of your browser, since many attackers create similar fake pages;
Do not use a public email address to manage contextual campaigns, since it can be useful for Yandex.Direct certification;
create unique, hard-to-break passwords using a register, special characters and numbers (never use phone numbers and birthdays);
change passwords every 3 months;
Do not save the password in the Internet browser.
Remember that employees of the Yandex Internet search engine never ask confidential information from users, including the answer to a secret question.
Punto switcher
Services "Yandex" quite diverse. These include the Punto Switcher, which is also considered one of the most suspicious. The fact is that it belongs to Yandex, and some users claim that this program is used by the search engine for the purpose of collecting and transmitting personal data.In any case, one cannot deny the hypothetical possibility that the Punto Switcher is being used to spy on users by transmitting information about their actions on the keyboard.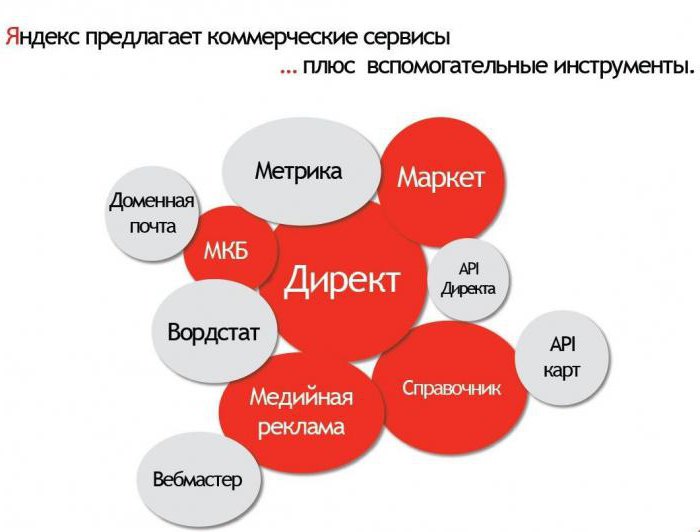 Is it possible to protect yourself from surveillance
Along with the question of how Yandex monitors user operations, many users are interested in how to protect themselves from potential threats when using this search engine.
Remember how a doctor from the "Pokrovsky Gates" demanded "cut to hell"? So, for those who want to protect themselves, as far as possible, it is recommended to remove the "Elements.Yandex." This process differs depending on the browser used. For example, in Mozilla Firefox, you should click on the most extreme icon in the upper right corner of the screen in the form of three horizontal lines, and then select the Advanced and Extensions tabs. Next, you need to find the "Elements. Yandex" and click on the "Delete" button.
What other measures can be taken
In addition, it is recommended to regularly clean the "cookies" or make sure that they are not created at all. For example, if you enter the Yandex search engine (reviews about its security are very inconsistent) via Mozilla Firefox, you can disable the cookie according to the following instructions:
enter "Settings";
select the "Privacy" tab;
in the "History" section, tick off the "Delete history when closing Firefox" command;
Click "OK".
It should be noted that from this point on the "cookies" will not be created, but those that already have will remain. You can delete them in the same Mozilla Firefox if:
click on the same icon with three horizontal lines;
select the "Journal" tab;
click "Delete history";
put a tick in front of the "Cookies" command;
Click Delete Now.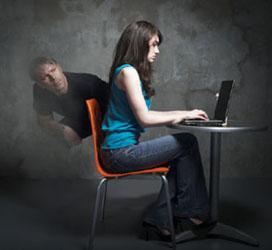 Now you know how Yandex monitors user operations. To combat total surveillance on the Internet is quite difficult, it is too common practice. However, it is possible to take certain measures to leave fewer "tracks" on the Web.
Related news
How Yandex monitors user operations for Yandex Services image, picture, imagery