Kimry history and sights
Going on trips to neighboring cities, many tourists pay attention only to regional centers. And this is a big mistake. Of course, in the provincial capitals you can see a lot of interesting and unusual, but also smaller villages, towns and cities have their own attractions, and many of them can boast of ancient history. If you are planning a trip to the Tver region, take time, in addition to Tver itself, to the surrounding settlements. For example, the sights of Kimry, a small town on the Volga, undoubtedly deserve attention and detailed examination.
City `s history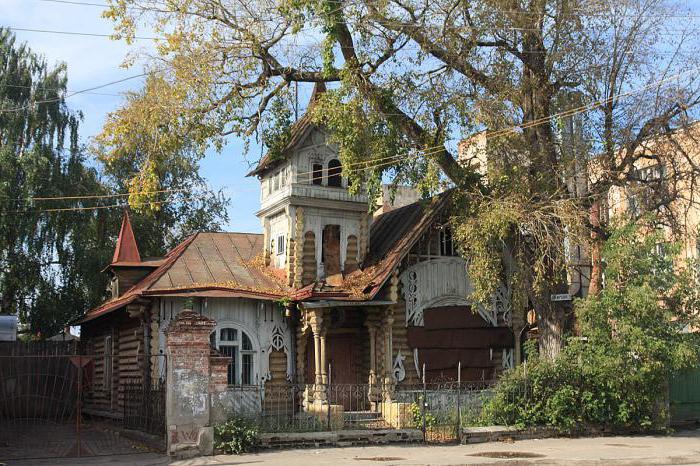 In historical sources, the first mention of Kimra dates back to 1546. At that time it was a village that deserved attention as a major center of crafts and trade. In the 17th century, Kimry belongs to the Grand Palace and has the status of a "tsarist village". Then the local lands become the property of landowners. Over the years, they belonged to Saltykov, Skavronsky, in 1847, the village was owned by Countess Samoilova, and it was she who agrees to buy land from the locals.1907 was significant in the history of the settlement, it was then that a large shoe factory was opened here. And exactly 10 years later, Kimry officially receives city status. Today it is an industrial center and a large port on the Volga in combination. However, the settlement itself is not a very large regional center, by American standards Kimry is an urban. The district, the sights of which are not very popular among tourists, should definitely be visited as soon as possible. After all, this is a real chance to see something truly unusual and memorable.
Local Lore Museum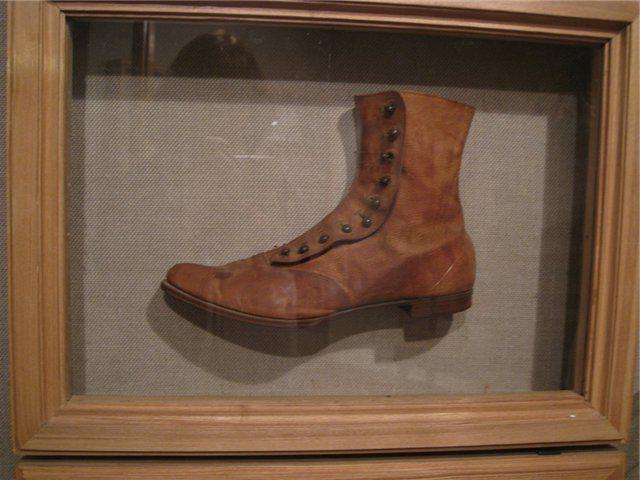 In the city of Kimry at 13/8, Kirova Street, there is a branch of the Tver United Museum. This is an exhibition dedicated to the history and development of this particular city and region. The local history museum today covers an area of ​​about 752 m2, and in his collection there are more than 44 thousand exhibits.
Much of the exhibition is devoted to the shoe industry, which local artisans were engaged long before the opening of a large factory. Here you can learn more about the sights of Kimry, the activities of Tupolev and other prominent residents of the city.
Significant architectural objects
If you want to get to know this city truly and fully experience its atmosphere, go for a walk or a sightseeing tour. It is much more interesting than looking for specific Kimry sights. The spectacle awaits you in this case is very colorful, and sometimes sad at all. The city has preserved many old buildings, many of which boast original architectural forms and magnificently decorated facades. However, the state of most buildings today is such that it is not clear what they would like to wish - an urgent reconstruction or complete demolition in the near future.
The most interesting buildings are: the houses of Stolyarov ("chambers"), the merchant Luzhin and the peasants Rybkina. However, today these unique architectural monuments are gradually decrepit, dispensing with major repairs, and it is quite possible that their life is coming to an end. But in residential areas sometimes you can see no less interesting buildings in the best condition.
Other interesting sights of Kimry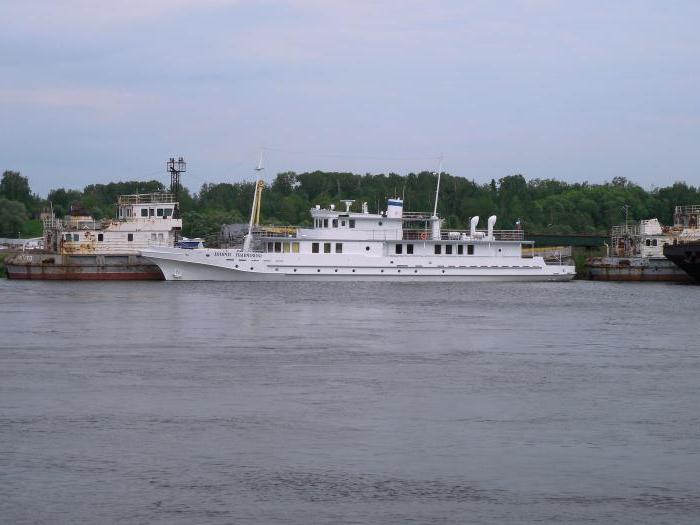 The city has a large temple in operation - the Transfiguration Cathedral. It was built in the XIX century, but today it is in excellent condition and is operational.In addition to the local history museum, you can visit the exhibition devoted to peasant life and dolls ("House of Crafts"). Also in the city there is an exhibition hall, in which several separate exhibitions are always open for visiting.
Municipal Drama Theater of the city is the only one in the district and stably pleases its audience with interesting performances. Remember, a trip to the province is an excellent opportunity to go to a show: ticket prices do not bite, and the scene is usually better seen. Also in the city there is an obelisk in memory of soldiers who died in the Great Patriotic War.
Do you still want to see something unusual and truly unique that could overshadow all the sights visited in the center of Kimry? The history of the city, built on the Volga, is closely connected with the development of water space. And today a port operates here, from which cargo and passenger ships depart regularly. If you wish, you can go sailing or delve into the history of shipbuilding. Not far from Kimry, near the village of Simonovo, you can see a real paddle steamer. The huge ship today is abandoned and slowly rusting, but, despite this, it looks more than impressive, and, best of all, is not guarded by anyone.
Entertainment and tourist infrastructure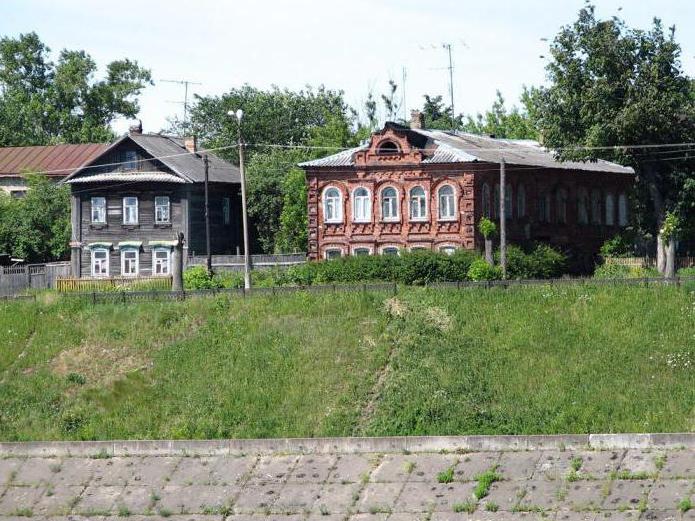 If you have enough time, go to Kimry for the whole weekend. Sights more pleasant to explore slowly. In addition, in the vicinity of the city you can go fishing, and then go for a walk along the local promenade and enjoy the beauty of the local nature. There are enough hotels in Kimry, among which there are small but cozy private hotels with decent service. Enough here are cafes and grocery stores. In addition, in the suburbs there are tourist bases offering their guests accommodation, rental equipment for recreation and sports, as well as a variety of entertainment. Travel agencies in Kimry also offer organized excursions to attractions in the neighboring cities.
How to get there?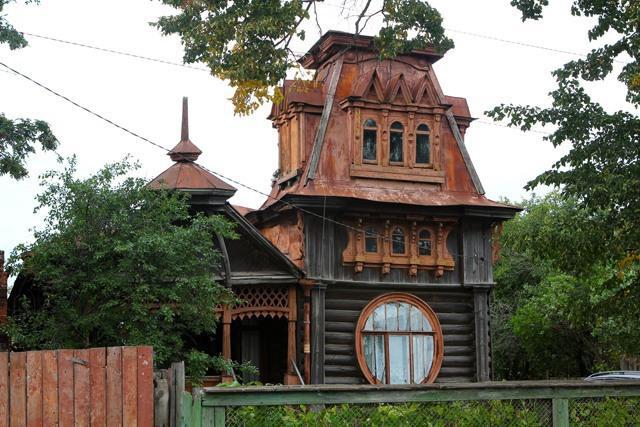 Getting to Kimry from Tver is quite easy on suburban buses and fixed-route taxis. If you are planning to start your journey from the capital of Russia, try to get tickets in a few days or get directions on the map. The easiest way is to go on a trip by private car.On the highway, the distance between Moscow and Kimry is about 152 kilometers, and you can drive it in about 2 hours. From the capital, you should go to the A104 highway, and then you can easily find the desired city by signs. From Savelovsky Station of Moscow to Kimry can be reached by train or bus. Travel time will be about 2.5-3 hours.
Attention: by rail the nearest station to the city is Savelovo. From here it is not at all difficult to get to Kimry (Tver region). Sights located in the city, you can explore during a walk. If you plan to travel around the area, it is most convenient to go on a trip by private car.
Related news
Kimry history and sights image, picture, imagery