The infamous State Duma deputy Vitaly Milonov suggested imposing fines on those who register on social networks without passport data.
The deputy has developed a bill according to which such attackers will have to pay fines in the amount of 3 to 5 thousand rubles, while legal entities will have to pay from 100 to 300 thousand rubles.
Milon proposes to fine register in social networks without a passport
From one thousand to three are invited to take from people who have registered on social networks, indicating inaccurate passport data. In addition, as it became known uznayvse.ru, offers on this very fine even those who have registered several pages on themselves - they will have to pay from 3 to 5 thousand rubles.
Related news
Milonov proposes to fine for registration in social networks without a passport 04.04.2017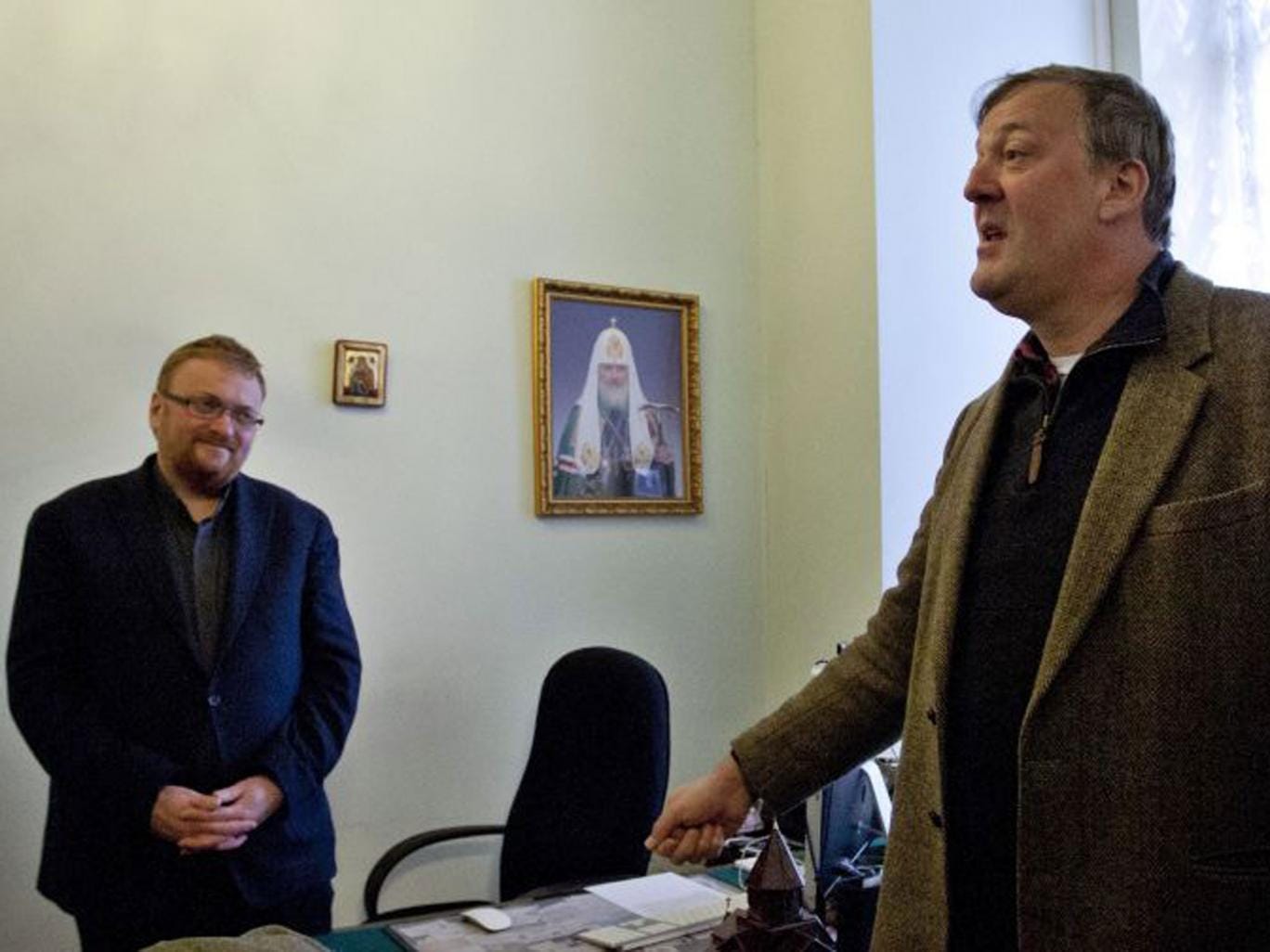 Milonov proposes to fine for registration in social networks without a passport 04.04.2017
Milonov proposes to fine for registration in social networks without a passport 04.04.2017
Milonov proposes to fine for registration in social networks without a passport 04.04.2017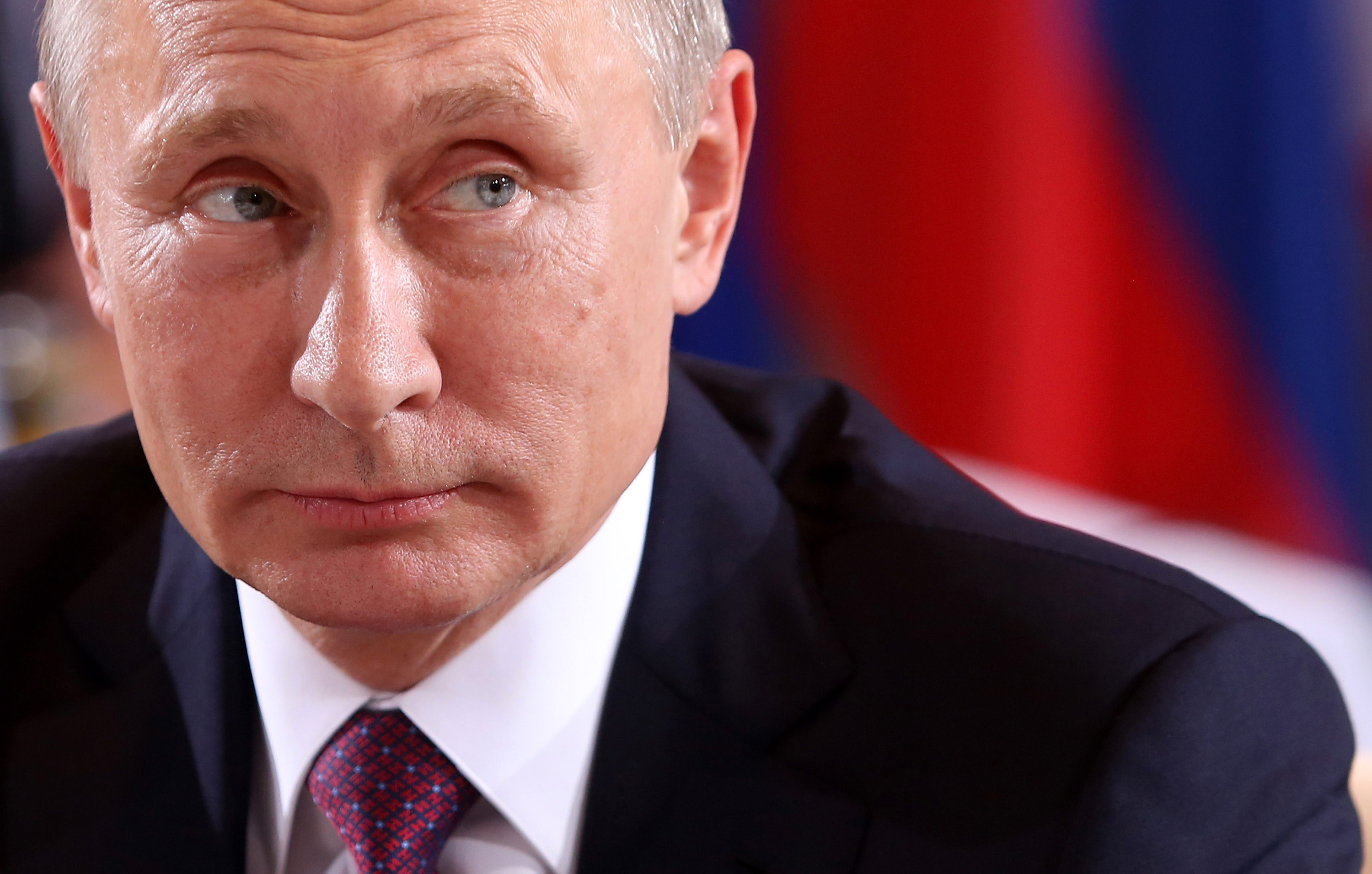 Milonov proposes to fine for registration in social networks without a passport 04.04.2017