Preparation of sorrel for the winter: a few recipes
Sorrel is a widespread culture in our backyards. Also, this plant is found in the wild - in the suburban green spaces, in the meadows, in the forest. Already in early spring, bright green leaves can be used to prepare various dishes. After a long winter, this is very important, as sorrel contains a huge amount of nutrients and vitamins. Many hostesses are worried about how the sorrel is harvested for the winter. After all, having made stocks in summer, you can pamper your home with fragrant green borsch and other vitamin foods in the cold season. There are several traditional options for preparing sorrel for the winter. Try not to expose the tender leaves to heat treatment, as a result you can simply get a soft, boiled mass. Consider the most basic ways in which applied "cold" billet.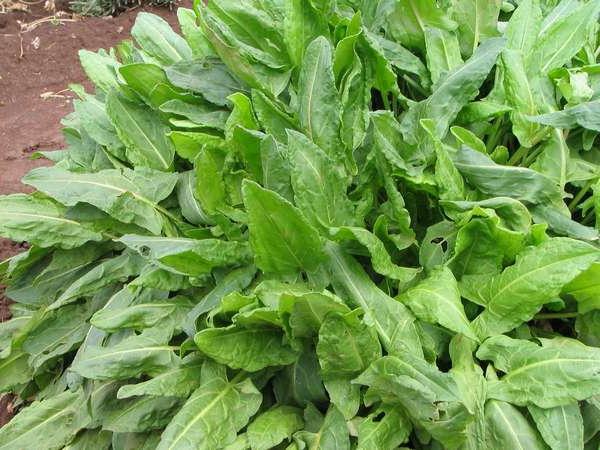 Preparatory stage
No matter how you harvested sorrel for the winter, it is very important to properly prepare. First of all carefully sort out the green mass. Transfer all the leaves of sorrel, removing extraneous plants. Then fill them with cold water. This is done in order to remove all impurities of the earth, sand and insects accidentally caught on the leaves. After half an hour, drain the water and thoroughly rinse the greens several times under a running stream. After that, cut with the help of scissors or a sharp knife the lower hard veins of leaves, leaving only the main tender part (see photo). Now sorrel is ready for further processing.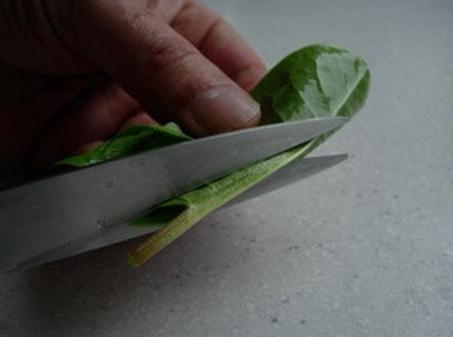 Preparation of sorrel for the winter: freeze
This way you save the original appearance of the vitamin grass and all the nutrients it contains. Therefore, if you have a free space in your freezer, it is worth doing the preparation exactly this way. The only disadvantage is that the sour taste of sorrel is somewhat lost. So, chop the prepared leaves, as you usually do, and put them in a plastic bag. If necessary, in the winter, having separated the required amount from the total mass, immediately place the sorrel in boiling borscht or sauce. When freezing whole leaves you will need to cut them into strips.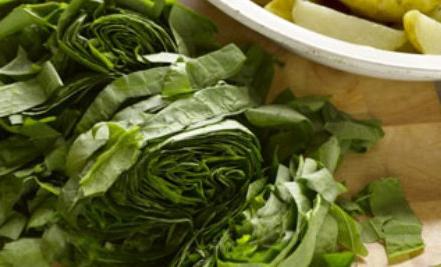 Preparation of sorrel for the winter: salting
In this version, the sorrel slightly changes its color to a lighter one. Put the whole leaves or chopped into clean jars, sprinkling with salt and slightly tamping (at the rate of 1 table. Spoon for a volume of 0.5 liters). Then the containers are closed with lids and placed in a cool place. You can immediately grind all the sorrel with salt and then lay in jars. But remember about the taste of canned greens. There is a danger of salting the borscht, so change the main recipe of the dish somewhat.
Preparation of sorrel for the winter: cold fill
Since the sorrel contains a lot of acid, it can be preserved without any extra components (salt, vinegar, citric acid).
Related news
Preparation of sorrel for the winter: a few recipes image, picture, imagery