Oleg Gadetsky. Writer. Psychologist trainer. Conducts trainings in Russia, Europe, Asia and the USA.

Global rating average: 0.0 out of 5
Scenarios of life: 3 stages of creating a happy future
Despite all the negative programs, each of us can now create our own happy future.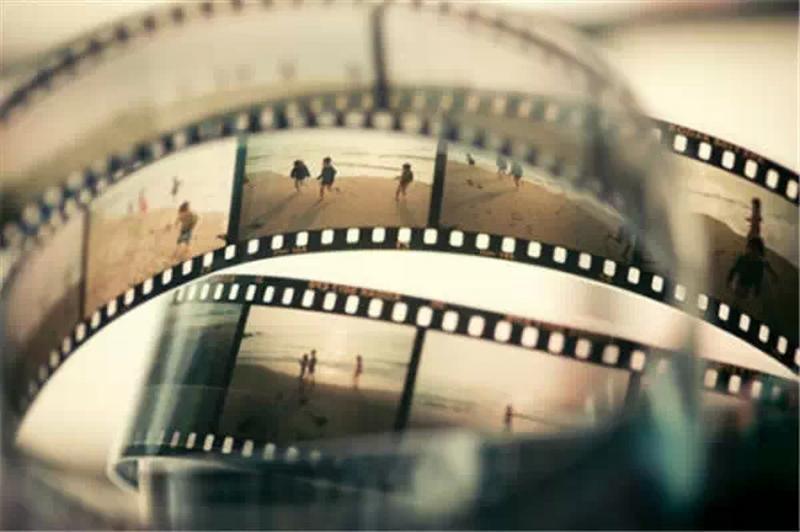 Each of us has a life scenario.according to which our present and future is built. It is given to us at birth as a grand internal potential, thanks to which we can develop and move forward. But often since childhood, already from 3-5 years old, the influence of parents and society prevents the harmonious development of the personality, programming for restrictions and negative attitudes. What to do andhow to create a happy future?
Do you live according to the scenario of your parents and repeat the same mistakes day after day? Despite all the negative programs, each of us can now create our own happy future. For this there is3 simple stages.
Realize that the parent script is a gift of fate.
Parent scenario should be treated positively. It is like a gift of fate, which gives you new opportunities for development and improvement. For example, precisely because sometime in childhood parents brought up in you self-doubt, now you can begin to move in the right direction and develop the strength of your character.Any scenario can be changed, showing good qualities and revealing the merits inherent in you by nature.
2.Remove claims.
Sometimes in despair you may have the question "Why do I need all this?" You may ask yourself: "Why was I born in this family, in this country, why exactly did this negative situation occur in my life?" This position makes you think with platform claims, anger and resentment. It is important to remember thatall the difficulties that come to us are our teachers. Of these, you need to make lessons, removing any claims.
3.Operate from the platform of abundance.
Any difficult period can be experienced if you behave correctly, trusting your life. If problems arise, it is important to ask yourself questions not with complaints, but from the abundance platform:not "What is this for me?", but "For what?"The question itself shows your acceptance of the situation, as well as your intention to move on even in difficult times. This approach reveals more opportunities for development and helps to create a happy future.
For example, since childhood you have become accustomed to refuse in all of yourselves, living with a mentality of scarcity. Think about why you are given such a scenario of life. Perhaps in order for you to learn to believe in yourself, trust the world and become more purposeful. Or maybe so that you become more generous or find the cause of your life that would bring benefit to people and a good income to you.Ask yourself questions.The universe will surely give an answer at the right time and from the right source.
It's never too latebecome the author of the script of your life.Take parental attitudes as a gift of fate, remove all sorts of complaints and remember that the laws of abundance exist in our world. It is only important to be open and trust the Higher Source, which for each of us has a unique and amazing scenario of a harmonious and happy life.
Related news
Scenarios of life: 3 stages of creating a happy future image, picture, imagery