The composition of hematogen and its properties
Hematogen is a sweet brown tile that tastes like toffee and has very beneficial properties. The child will be happy with beautiful packaging and varied tastes, and mother - the benefits of the purchased "chocolate". So what exactly is hematogen useful for? And is it useful at all?
What is meant by hematogen?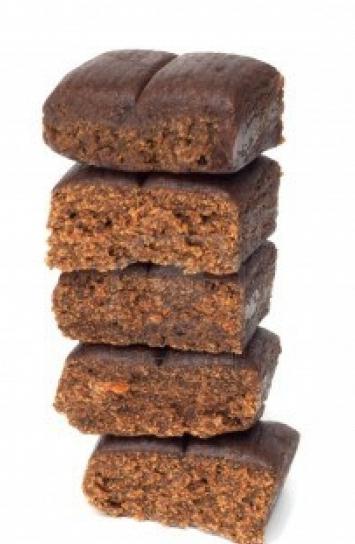 Consider the packaging. The composition of hematogen includes:
-sugar;
- condensed milk with sugar;
-patoka starch;
-vanillin;
-albumin black food.
The most important and useful component is hidden under the strange name "black food albumin".
What is useful albumin?
Albumin contains proteins, carbohydrates, fats, and most importantly - is a source of well-digestible iron. It is extracted from the blood of cattle. Bovine blood, which is part of the hematogen, undergoes special purification and is therefore absolutely harmless.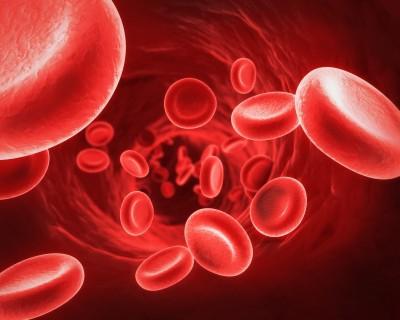 Black food albumin improves blood formation and increases hemoglobin. Hemoglobin is an important protein. Contained in red blood cells, is composed of
iron and is responsible for transporting oxygen to the tissue. Its value is very large. Low hemoglobin levels cause a number of symptoms: pale skin, hair loss, dizziness. Oxygen-poor cells perform their functions poorly, and processes in the body slow down. Hence the weak immunity and problems with mental activity.
Choose the hematogen correctly
Classic hematogen is a dietary supplement (dietary supplement). The hematogen should contain at least 2.5 g of black dietary albumin, but now in pharmacies you can find a lot of pastry tiles with a similar name and additional flavors, such as coconut chips, dried fruits or nuts. But the content of "useful iron" in them does not always correspond to the norm, therefore, when choosing such a "chocolate", carefully study the composition of the hematogen to be sure of its authenticity.
When should hematogen be taken?
In diseases associated with iron deficiency, such as anemia of varying severity.
When malnutrition.
During pregnancy.
Children from 2 years to maintain a growing body for preventive purposes.
Currently, there are many iron-containing agents with an improved spectrum of action, and hematogen is recommended as a supporting drug. It is useful for kids who do not like to take different pills, but they will not refuse from sweets. Hematogen, like any drug, has a number of contraindications, such as diabetes mellitus and hypersensitivity to the components of the drug.
Mode of application
The composition of the hematogen and the method of application are indicated on the "correct" tile, since the real hematogen is a drug. The drug should be taken according to the instructions. Usually, children older than two years and adults for prophylaxis appoint 1-2 slices 2-3 times a day. Adults with iron deficiency anemia can take up to two tiles per day.
Note!
Caffeine and calcium interfere with iron absorption, therefore tea, coffee and dairy products while taking hematogen should be excluded. They can be consumed 15 minutes before taking or 20-30 minutes after. It helps to absorb iron vitamin C, so a small amount of apple or orange juice should be taken along with the hematogen.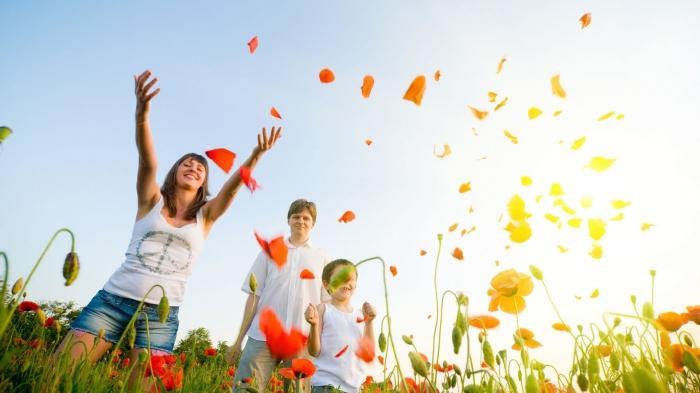 Hematogen is not a panacea, but a great helper in the fight against iron deficiency diseases. To accept it or not - you decide! But the best treatment of the disease - prevention, do not forget about it and be healthy!
Related news
The composition of hematogen and its properties image, picture, imagery